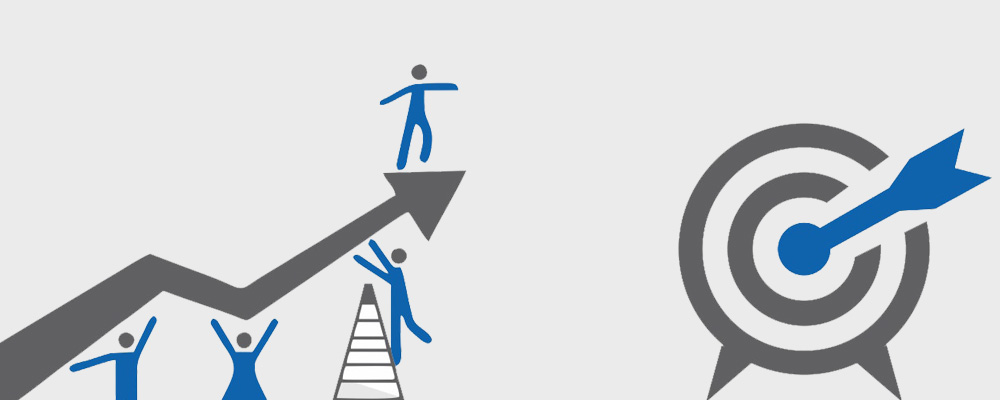 Mission and Vision
The first letter written to UET Lahore.
"The University is our Alma Mater.
It was in these corridors of knowledge that we rubbed shoulders with the best, and in these halls we learnt from the dedicated teachers and professors, to become what we are today.
From this launching pad we excelled both here and abroad.
It is therefore, with great humility and an overwhelming gratitude to Allah (SWT), that I offer, on behalf of the class of 66-uet, a scholarship scheme / qarz e hasna, to FIVE prospective students, starting this year, as per details laid out in annexure 1."