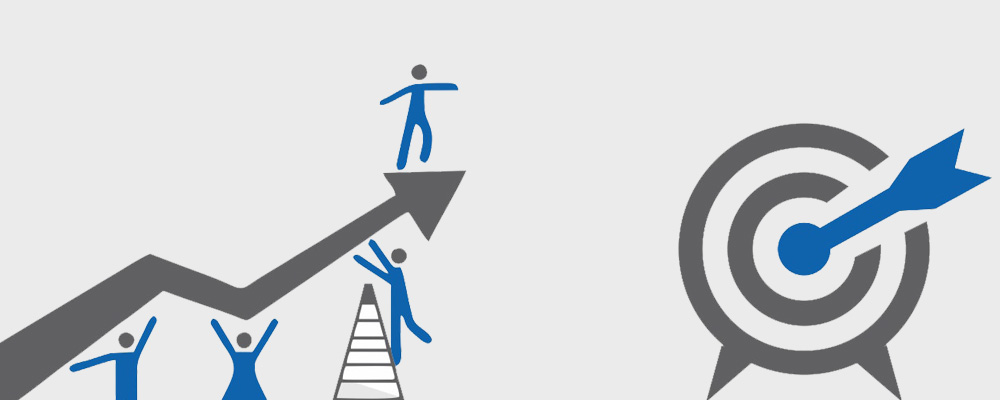 Mission and Vision
Let's help the deserving students to take the first few steps towards learning and achieving their dreams, and to serve the nation.
It is only through comprehensive knowledge that we can make this world a better place to live in; all disciplines of a broad based education programme should lead to improvement in our quality of life, and Human Development Index.
Let knowledge sufficiently open our minds and hearts, to love humanity and the world we live in.
The Foundation pursues a policy of equal opportunity for all; men and women, Muslims and non Muslims.