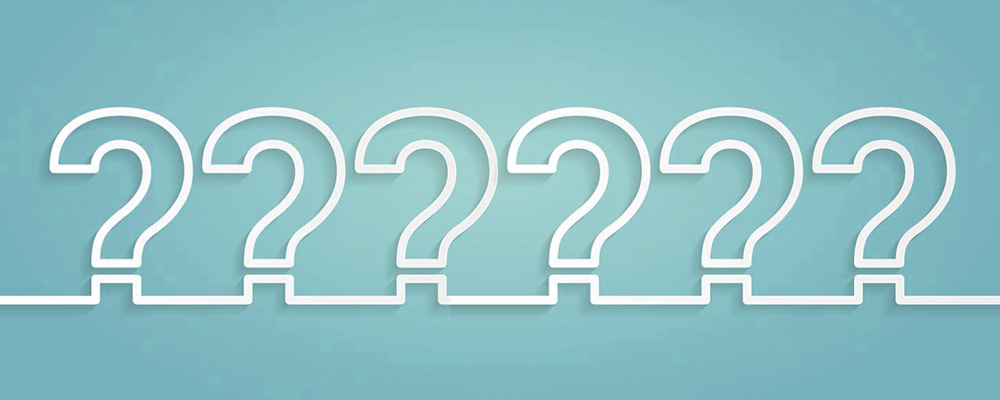 Who is Eligible
All students seeking a course leading to a professional professional certificate/diploma/degree from academic institutions affiliated with the HEC or recognized by the Government.
We normally do not entertain post graduate students unless they have demonstrated exceptional academic merit.
The extent of need is established by the Board on the basis of interviews and evidence provided of the family's financial status.
An algorithm helps determine the need by factoring in parameters like:
Academic history
Family income and status
Number of dependent family members with a capping at 6
Residential status
Utility bills payment
Personal Cell phone bills.
Interviewer's assessment.
Each parameter has a different weightage determined by the Board.
This algorithm is only a tool that the interviewing committee may use.
The interviewing committee comprises members from the Board of Directors of the Foundation.