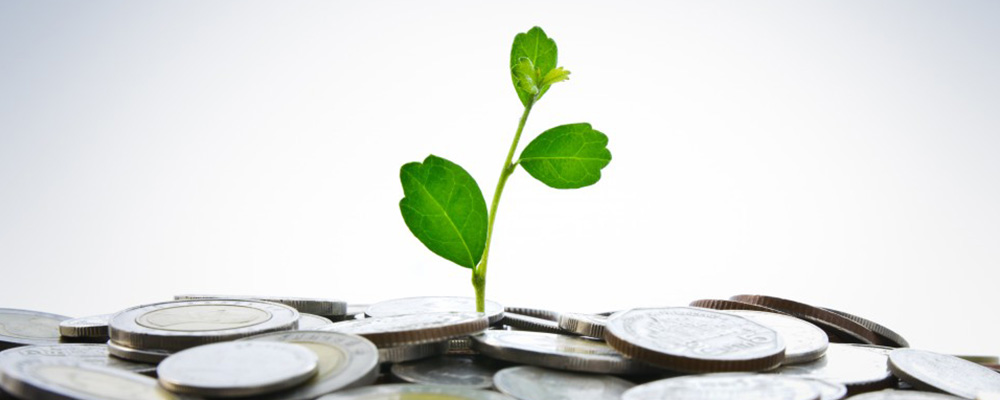 Repayments
This is the most significant and rewarding aspect of the grant of scholarships; we leave the door open for the students to repay in easy installments the amount of fees paid to them.
The money that they repay will be used by the Foundation to help another student achieve his or her educational goals. This way the students become a part of the perpetual sadqa e jaaria where new students continue to benefit without any significant external grants.
The repayment programme starts a year after graduation when the student is settled in a job, and the installments are spread over 5 years for ease of repayment.