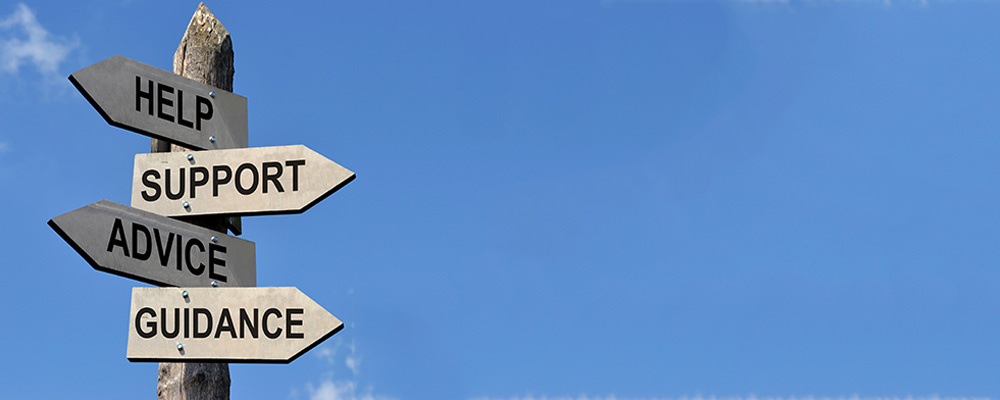 What We Do
We provide financial aid to hundreds of students, of various institutions, every year.
The funds are collected in a central account, and all disbursements are carried out either by crossed cheques or paid directly into the student's account or to the institutions.
All accounts are audited on yearly basis by certified chartered accountants, and approved by the Board of Directors and submitted to SECP.
We are supporting:
1. UET Lahore and all of its affiliated campuses.
2. Punjab TEVTA (Technical Education and Vocational Training Authority)
3. Shalamar Nursing College
4. UET Taxila
5. Lahore College for Women University
6. Riphah International University
7. Balochistan University of Engineering and Technology, Khuzdar
8. King Edward Medical University
9. Women University, Mardan
10. COMSATS University Islamabad, Wah Campus
11. International Islamic university Islamabad
And the list is growing every year.